Whether it's Reports, Scorecards or Dashboards, We can help.
Microsoft Planner allows teams to use project boards to create, assign and organize work visually. This easy-to-use app helps organizations facilitate teamwork, as well as progress visibility and coordination. Black Rock Technologies has both the process and technical expertise to help you determine if Planner should be part of your overall approach to work management, and then show you how to optimize its capabilities.
Let's assess how Planner might work for you
Before employing any work management tool, it's important to first establish the right processes and best practices to ensure that all work is managed and aligned with strategy. Black Rock Technologies can help you quickly assess your current process, identify any gaps, determine which capabilities you need to be successful, and then recommend the right technology solutions to bring it all together.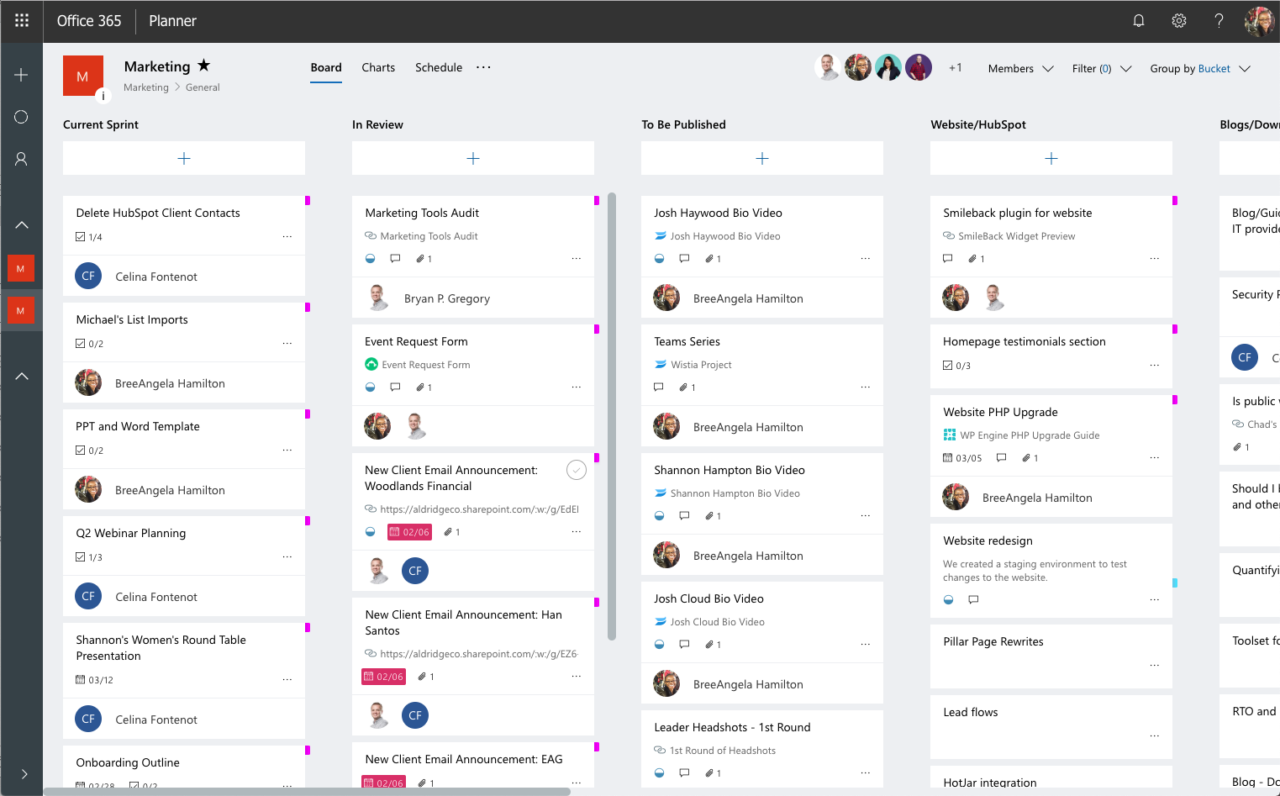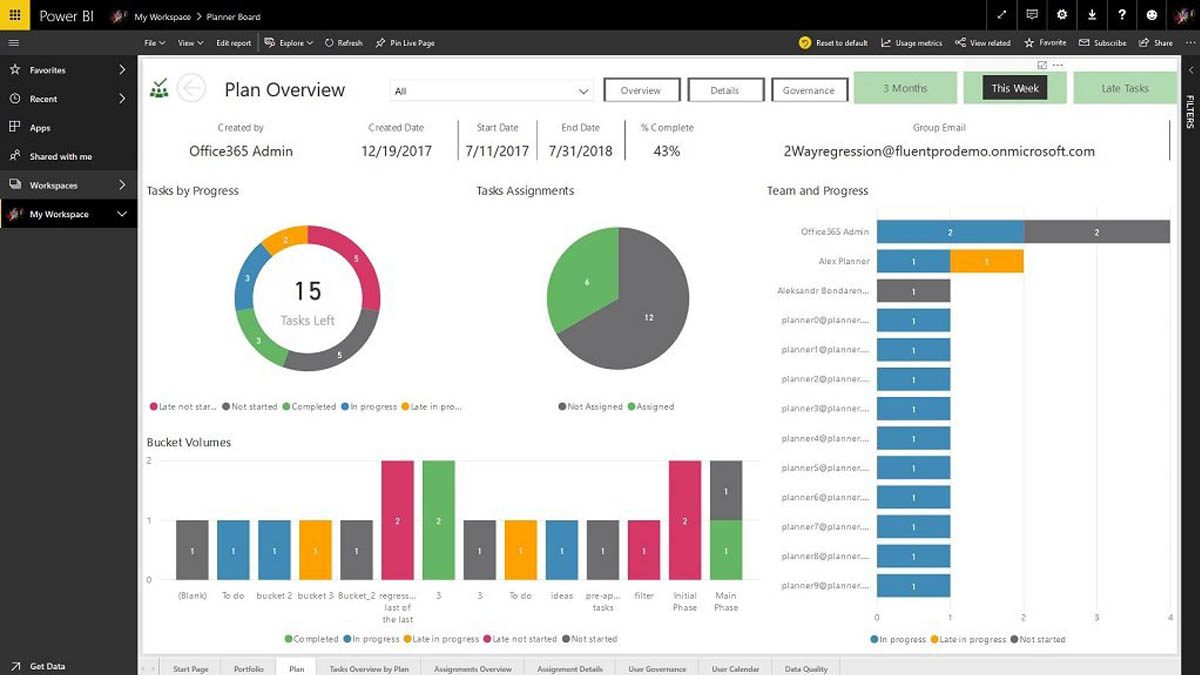 Taking Planner capabilities to the next level
Planner is just one of many tools an organization might use to manage work. For those that need visibility across all work, along with more robust financial, capacity planning, road mapping and more, Black Rock Technologies offers a robust strategy realization management solution that seamlessly integrates with and harmonizes information from all your Microsoft work management tools. By providing the missing portfolio management capabilities that most organizations lack, Black Rock Technologies can help you go beyond just managing work, and more effectively orchestrate transformation across the enterprise.
Here's How We Do It
At Black Rock Technologies, we

use a three-step approach that

 

i

ntegrate

s

Microsoft Planner so

that you can achieve 

cross-organizational benefits:
Business Planning Strategy
Black Rock Technologies works with you to analyze your business planning strategy and growth plans. Based on these goals, we map out a business planning blueprint designed to meet your business objectives.
Business Technical Architecture
Based on the blueprint, we define, develop, and implement technical requirements, architecture, and ETL pipelines using Microsoft tools.
Microsoft Planner Integration and Prioritization 
We work with your team to define, prioritize, develop, test, and implement to drive business insights. 
Our Business Transformation Approach
We take your success seriously. That's why we have developed an outcome-based approach to ensure the best possible results. Our value-added business transformation methodology harnesses the power of your technology to provide immediate value and ensure go-live success.
Let us show you how to fast-track your digital transformation for better business outcomes.