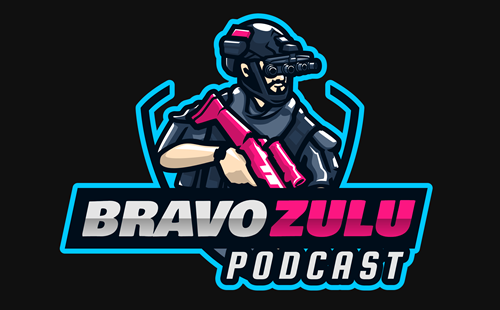 We're excited to have you as a guest on the Bravo Zulu Podcast presented by Black Rock Technologies. It's 3 questions in 10 minutes.
We schedule 30 mins for the podcast so there is enough time to connect on Zoom, do a background, sound & lighting check, record, and most importantly — NETWORK.
It allows us to honor our veterans and gives our guests a platform to celebrate their service, their story, their team, and past and present leaders. Many share the podcast with their organization and others to get their team recognized.
What does "Bravo Zulu" mean?
Bravo Zulu has a long history within the military. The term originated from the Allied Signals Book. Signals are sent as letters and numbers, which when combined certain ways have specific meanings. The letter "B" indicates a "doing" action and becomes a more specific instruction when paired with a second letter or number. "BZ" roughly translates to "well done".
1. In a few sentences, tell us who you are and what you do.
2. Take a few minutes and tell us about your path to business ownership or leadership – take us through your journey!
3. Who else do you know inside or outside of your organization that should be recognized as an outstanding leader? Feel free to share a short story about this individual.
SCHEDULE YOUR DATE & TIME BELOW AND PLEASE MAKE SURE YOUR TIME ZONE IS SELECTED