Managed and Co-Managed Cybersecurity Services for Small to Medium Businesses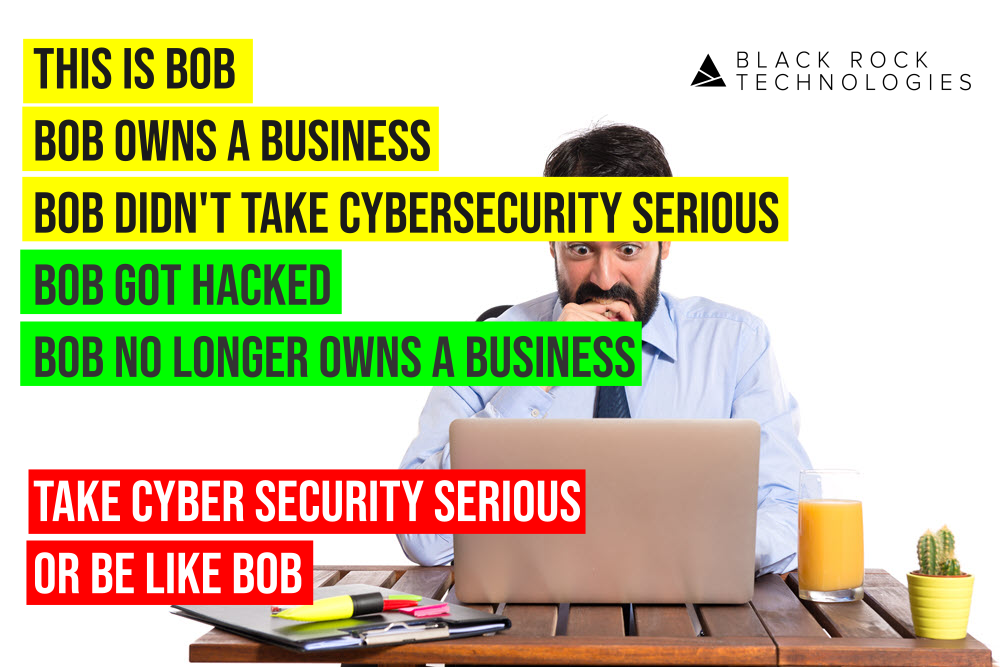 SAVE YOUR DATA
SAVE YOUR DIME
SAVE YOUR TIME
Cybersecurity is an important and ongoing conversation for businesses of all sizes. But there's a unique need for SMBs that have fewer resources to manage, their own data and IT needs, and financial capital to invest in security. These businesses often don't have the time or resources to consistently monitor every threat against their business.
Small and medium-sized businesses need to partner with a third-party IT company to manage cybersecurity because traditional IT departments are not equipped to handle the complex nature of network security. Not only must they stay abreast of new threats and updates, but they also have limited resources and manpower.
Security breaches and data theft can easily be avoided by using a third-party IT company to manage cybersecurtity. By partnering with a trusted technology expert, small businesses are able to enhance their existing IT infrastructure and systems without having to worry about the technical details of securing their assets.
Third-party IT companies have a deep understanding of cyberthreats, and they can recommend solutions that are tailored to your business' needs. They will also monitor your network for any signs of intrusion or attack. This proactive approach to cybersecurity can be more effective than reactive measures taken by small businesses on their own because these companies often lack the necessary manpower and expertise.
In addition to providing IT support, third-party companies can also offer cybersecurity services that help protect your company's data. For example, they may provide encryption software and other tools that can prevent hackers from accessing information stored on your servers or in cloud storage facilities.
The best way to ensure that your company has the right cybersecurity is to have a dedicated IT support team that can monitor your network and provide security updates as necessary. If you don't have the resources or expertise in-house, consider hiring Black Rock Technologies for this service.
With the right cybersecurity partner like Black Rock Technologies in place, you can help protect your business from cyberattacks and ensure that your data is safe. And it's not just about preventing a breach—it's also about preventing data loss, downtime, and more.
Start

Your Free Cybersecurity Risk Assessment
The assessment will cover your current operational state as it relates to better protecting your business and responding to security breaches.