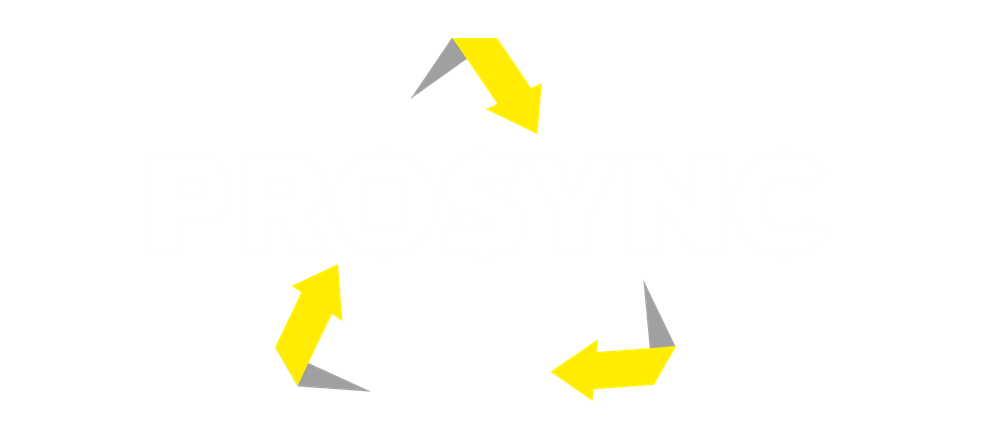 Sync documents between Procore and Microsoft or Dropbox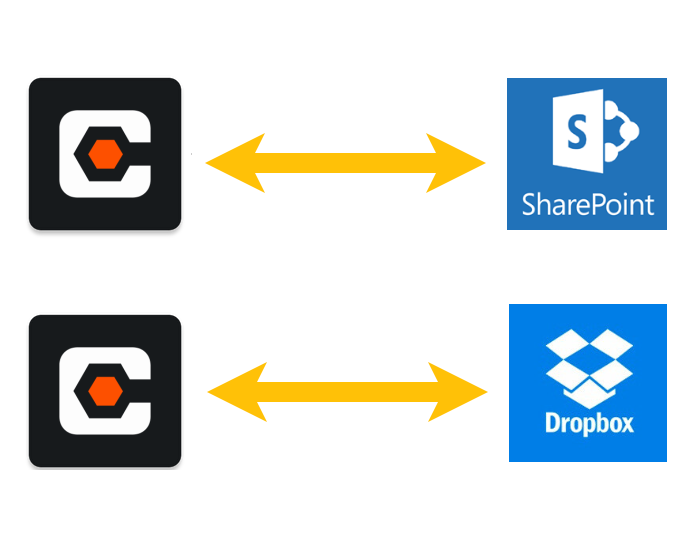 Are you tired of needing to download Procore documents and images to your computer and then upload into SharePoint or Dropbox where your team is collaborating. Wouldn't it be easier if your Procore documents were always in sync with SharePoint or Dropbox?
With ProSync, you can keep project files and drawings in perfect sync between SharePoint or Dropbox, so users won't have to manage documents in two different locations.
Procore is an all-in-one project management tool that was created to help organizations deliver high-quality projects in a safe, timely, and cost-effective manner. Users can utilize this cloud-based platform to house apps, documents, and client information to manage projects with comprehensive visibility.
A simple web interface to managed all of projects to securely sync your documents from SharePoint and Procore in real-time.
Our ProSync software provides an easy fix to all your Procore file sharing needs.
We handle the entire implementation process from start to finish.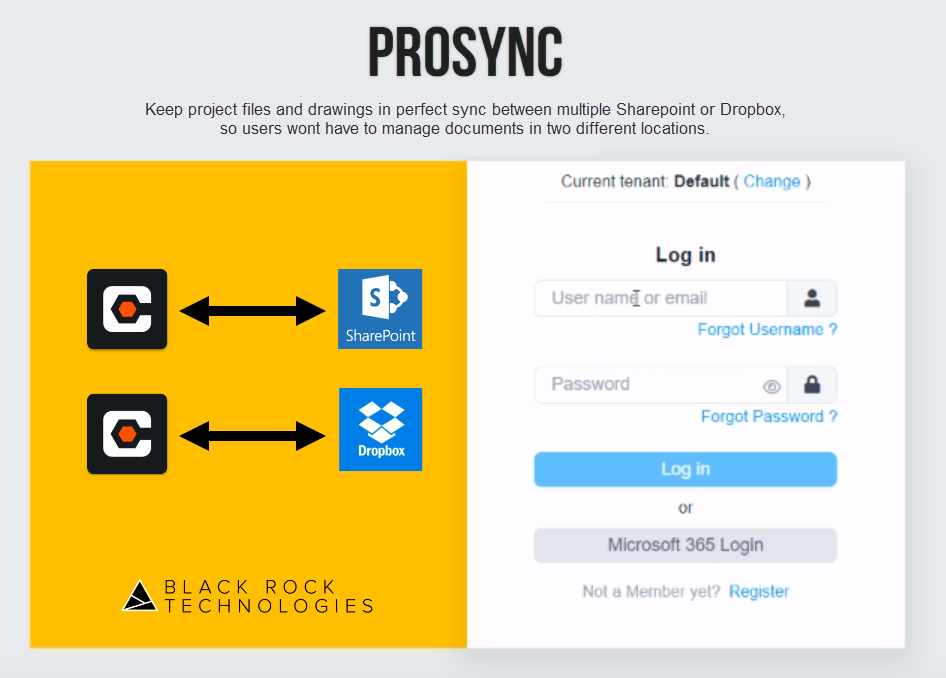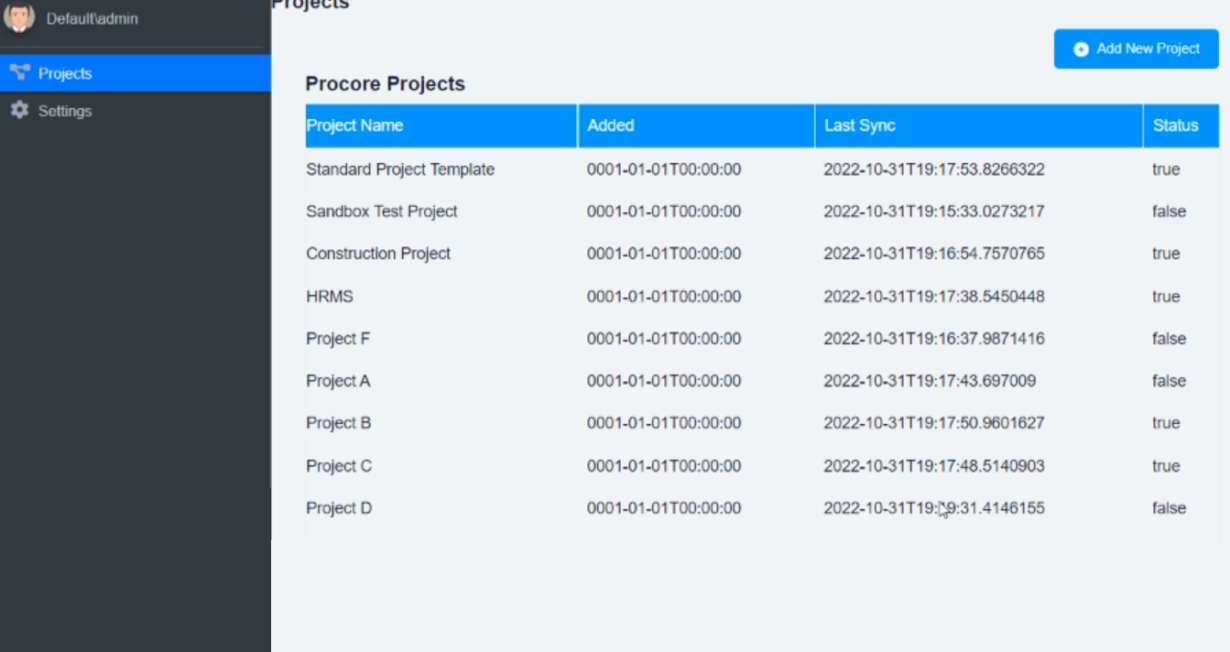 There is no limit to the number of active projects you're managing in Procore. We can sync them all!
We are Certified Procore Consultants and an authorized Procore partner. We have connected Procore to many products like SharePoint, Dropbox, and more.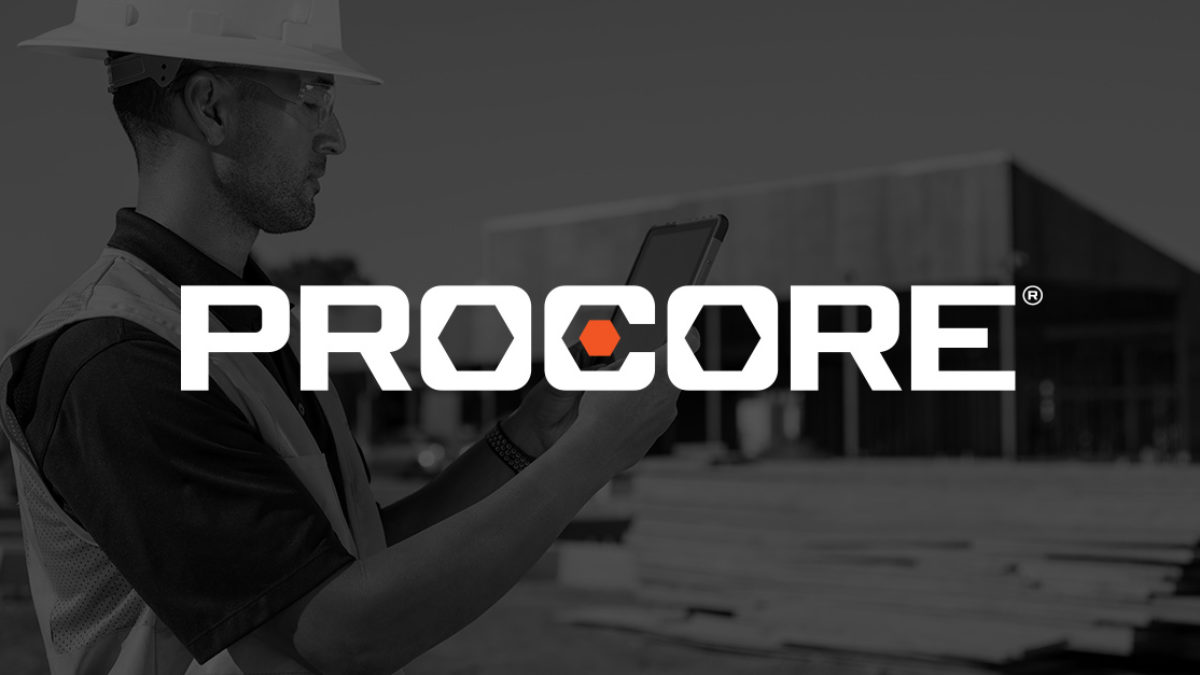 Once the ProSync team receives your booking info, we will begin your onboarding and answer any questions you may have.