Experience the Difference with Our Trusted Solutions
Are you a franchise owner preparing to launch your business or are you looking to take your business to the next level? Look no further than Black Rock Tech. At Black Rock Tech, our mission is to provide innovative technology solutions to help franchises succeed. We understand that technology is a critical component of any successful franchise, and we are here to help you every step of the way.
Black Rock Tech offers technology solutions and expertise for franchise locations. We provide a range of services, including internet, WiFi, phones, point-of-sale systems, security cameras, and other franchise technologies.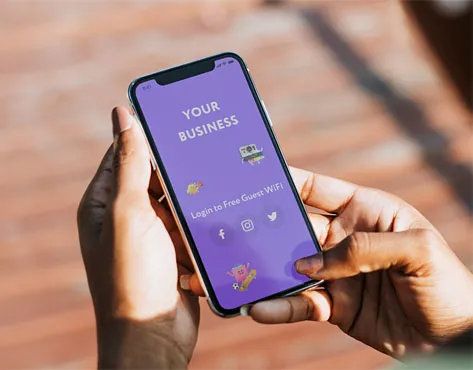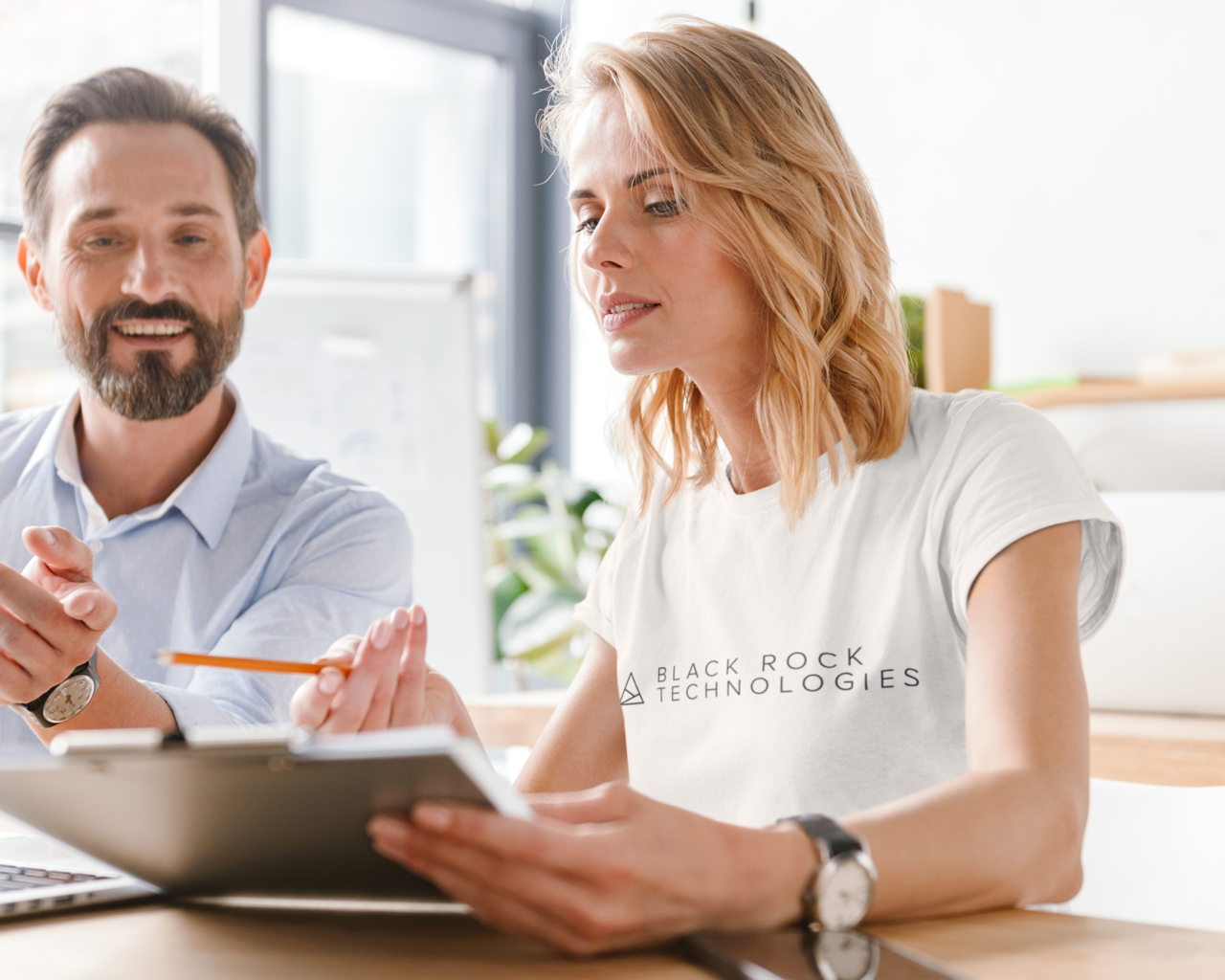 Your Single Point of Contact for All Things Technology
As a franchisee, managing multiple technology vendors can be overwhelming and time-consuming. That's where we come in – we offer comprehensive IT services and consulting for franchisees to streamline your technology needs. From planning and implementation to ongoing support, we manage the entire IT project for your new franchise, so you don't have to worry about a thing.
One Partner. All Your Franchise IT Services Needs.
At our core, we are dedicated to helping franchisees succeed. Our IT solutions are designed to maximize your franchise's potential by providing reliable, efficient, and effective technology services. With our help, you can take your franchise to the next level and achieve your business goals.