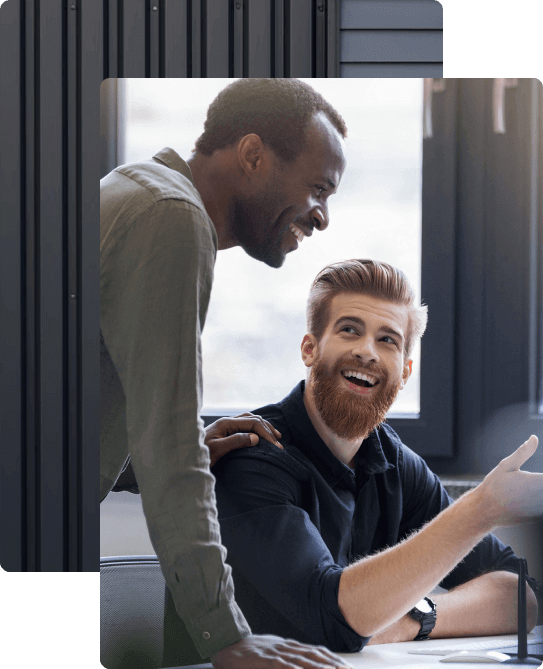 WE ARE B.R.T.
We understand that technology keeps your business running, your data safe, and your team productive and connected.

We uncover and support new opportunities for automation, efficiency, growth, collaboration, and revenue.

Our goal is to become a partner to your business, not just a vendor.

This is why we provide IT consulting and services.

We focus on bridging the gap between business needs + operations and IT – driving successful outcomes with the right technology setup and ongoing plan. We're invested in your ongoing success.
46
Years Combined Experience
THE PRESS RELEASE
Black Rock Technologies offers professional, specialized, and wide range of technology services and solutions to small and medium businesses, organizations, not-for-profits, local governments or municipalities, banks/financial institutions, and professionals, such as general contractors and construction businesses, medical and dental offices, and accountants/CPAs.

Black Rock Technologies provides consulting and techrelated services and solutions throughout Michigan. Black Rock Technologies is a privately held veteran-owned company led by Jon Siedlik, CEO. A father of two girls and a native of Ypsilanti, Jon earned his BS in Computer Science from American Military University while leading the 2nd Infantry Division's Sustainment Automation Support Management Office (SASMO) in South Korea. Jon also holds a certification in CompTIA Security+ and Network+ and is a Microsoft Certified IT Professional and certified Procore consultant.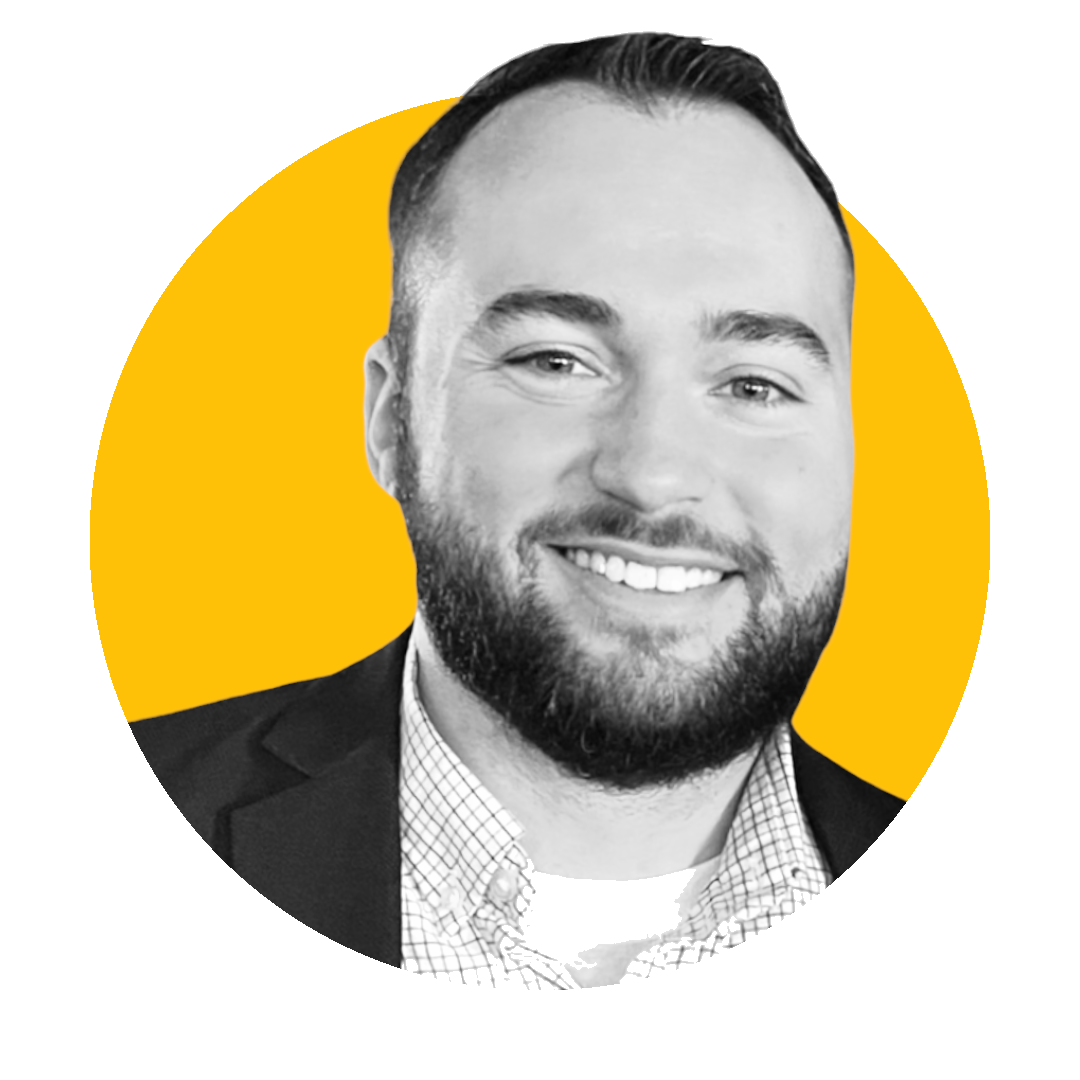 I've always thought, there must be a more efficient, faster way…a better way. We created Black Rock Technologies to help businesses be more efficient and work faster.

Black Rock Technologies is the better way.